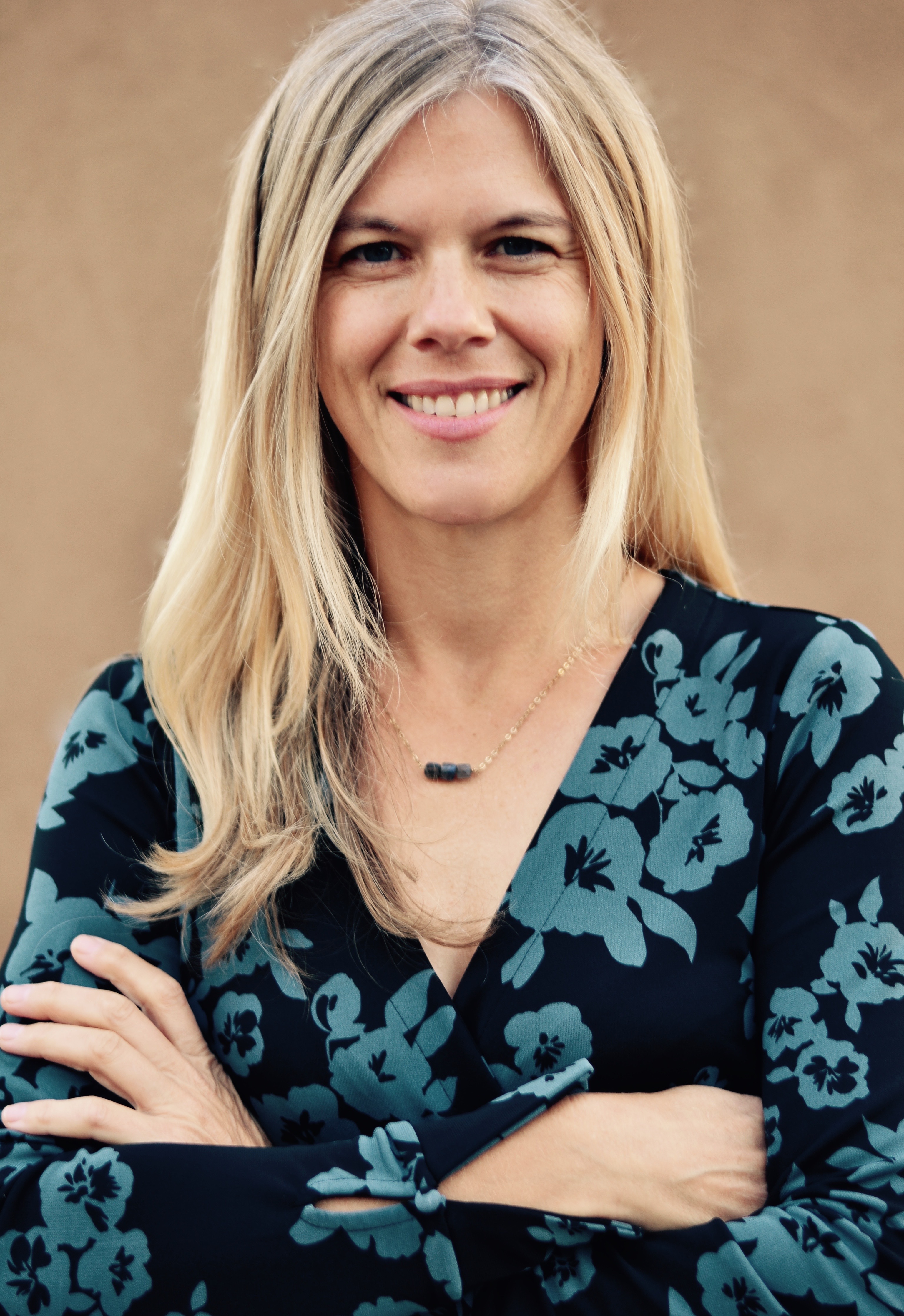 Kate Conway is a creative individual; she looks at the unique elements of each home and uses these aspects to build a fresh marketing campaign. We have all seen thousands of real estate advertisements, all with the same look and feel. Kate grasps the need for a new approach to marketing in the real estate industry. Merging local artists and real estate marketing is Kate's specialty. Your home will appeal to buyers, when you choose Kate Conway to list your home.

For those looking to purchase a new home, Kate understands the value of listening to a buyer's needs. Kate will take the time to sit down and listen to determine exactly what you're looking for, thereby eliminating the need to look at hundreds of homes before you find the perfect fit. Your time will be respected and your perspective valued, when you choose Kate Conway as your buyer's agent.

Kate Conway is a licensed Realtor at Keller Williams Realty Sonoran Living with deep roots and connections in Arizona. Kate's family moved to Scottsdale in the mid-1980s, and she is a committed member of the community volunteering for and serving various Valley organizations including: Coalition of Greater Scottsdale, Scottsdale Blackhawks Soccer, Abounding Service, Scottsdale Little League, Protect Our Preserve and BASIS Scottsdale.

Prior to her career in real estate, Kate obtained a B.A. in Anthropology and studied Elementary Education. She also holds a master's degree in Educational Leadership. She has worked as a teacher and marketing administrator in schools and non-profit institutions, and as a communications director in the film industry. Kate and her husband have both built successful small businesses in the East Valley. Additionally, Kate has personally invested in the residential market, allowing her to provide excellent advice with regard to purchasing, investing, leasing or property management.

In her free time, Kate enjoys the outdoors. You might see her running or mountain biking in the McDowell Sonoran Preserve, cheering at a youth soccer or basketball game, watching birds, or taking photographs. Her family loves to sail, and they are involved in the Arizona Yacht Club and sail on the Pacific Coast on their Passport 40, "Bodhi", whenever they have the opportunity.

Vision:
Growing to give back more.