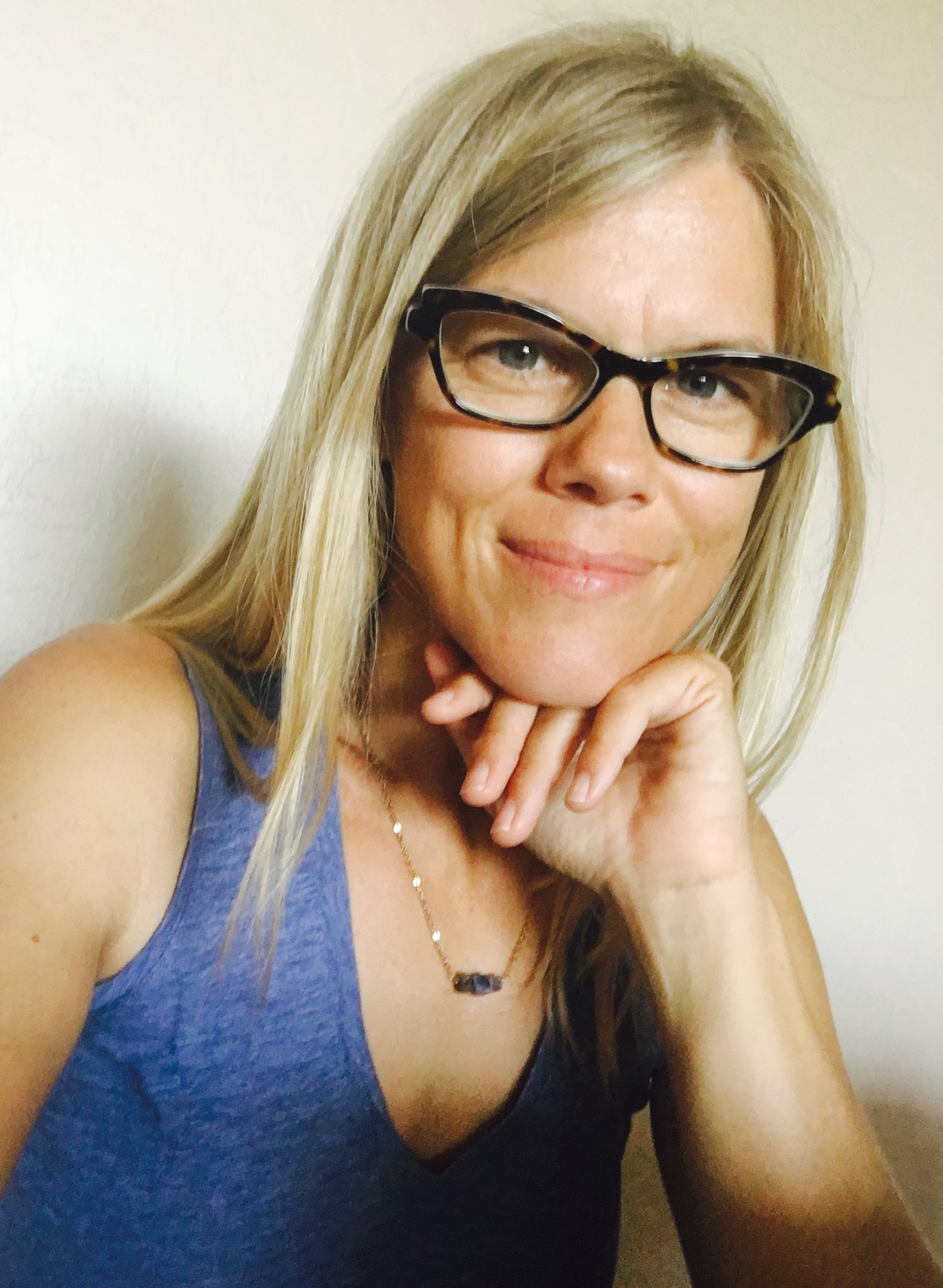 Buyer Needs!
1. I am working with several clients looking for homes and/or apartments for rent in the east valley! Some will be seeking to buy a home soon. Please contact me if you have a rental home and will be looking for a tenant soon.

2. Three-four bedroom home that faces south with great light that has been updated in Scottsdale.
3. Clients looking for land on which to build a home in the southeast valley.

4. Mountain Views, a pool and "good bones" are the most critical elements of a home for these clients. Willing to remodel as long as the issues are cosmetic.
5. Investors Seeking to Purchase:
Single family home to remodel and rent
Fire restoration to remodel and sell or rent
Outdated homes that need to be remodeled
Apartment complexes that need to be updated
Land ready to develop with no major washes or other natural barriers
6. Multigenerational home somewhere in the East Valley. An ideal home would feature a two-bedroom casita.
7. UNDER CONTRACT! Long-time East Valley resident downsized to a low-maintenance home in a gated community with pool, spa, workout facility, clubhouse, recreational facility, tennis courts & walking/biking paths.
8. CLOSED! Locals searching for a single family home or town home with at least 1000 SqFt and a garage or a carport. Mesa, Tempe, and South Mountain are preferred areas.
9. CLOSED! Client searching for home with low-maintenance yard in any area of the valley. Town home would have to be on the bottom floor.
10. CLOSED! Searching for 4 bedroom single-family home with a pool in one of the following zip codes: 85028, 85032, 85254, 85083, 85085