Appreciating Nature in the Sonoran Desert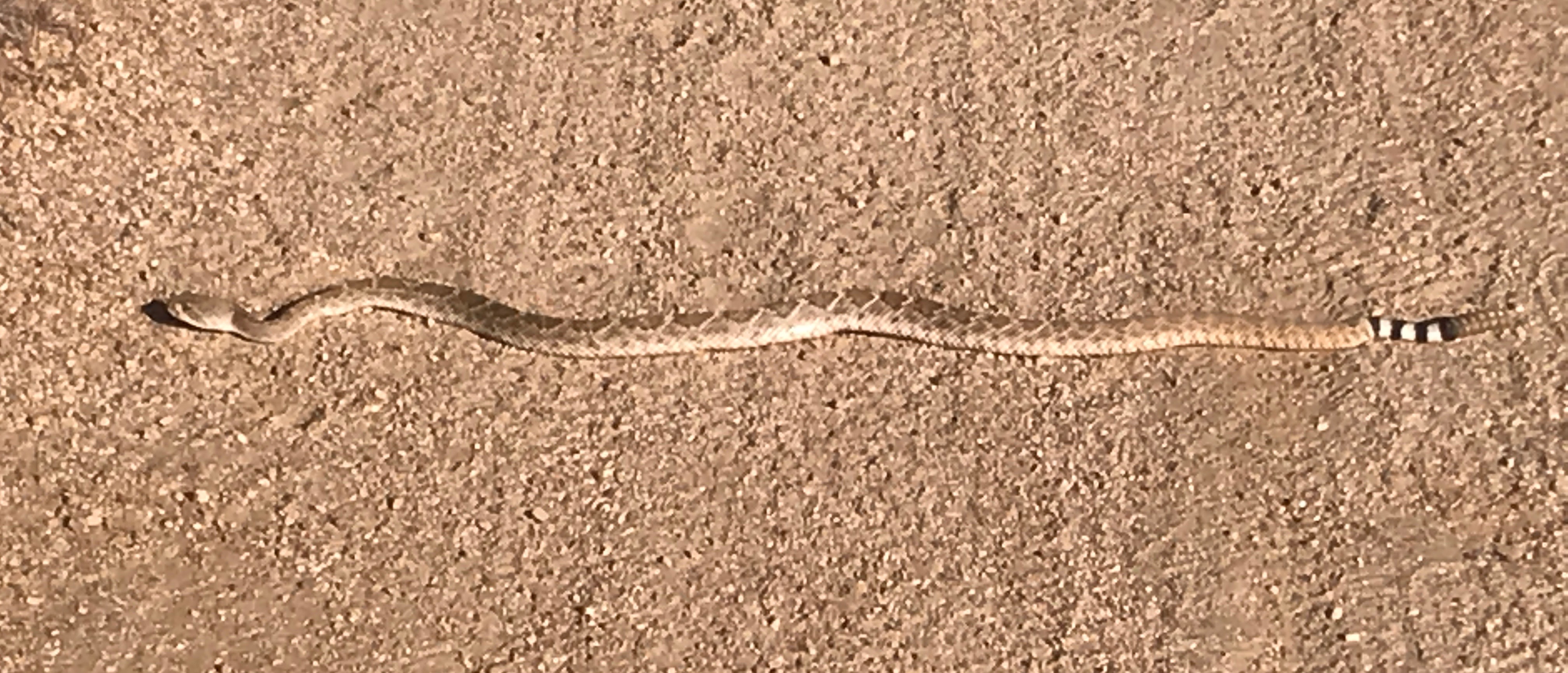 May is a wonderful time to view wildlife in the Phoenix area! The photograph of the Western Diamondback (above) was taken in late April at Brown's Ranch in the McDowell Sonoran Preserve. I saw three snakes that day, but this was the best photo. Take a moment to learn more about the Western Diamondback, and don't be fearful to take a hike!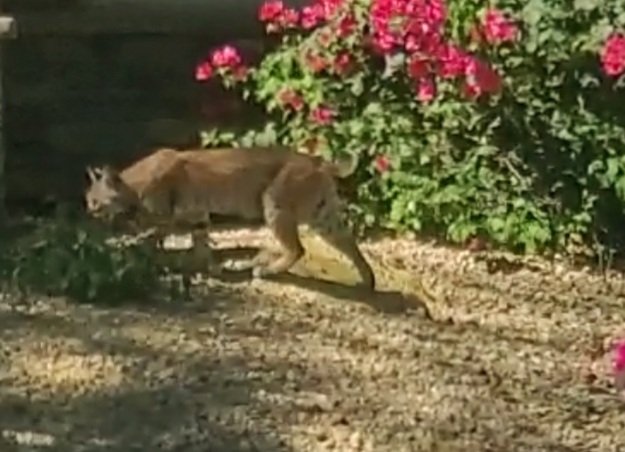 My neighbors have informed me that our front yard is full of wildlife when we're not around. I wish I could have seen the North American Bobcat pictured here in our front yard. Apparently, there was also a huge roadrunner there this morning! Unfortunately, I don't have a photo this time.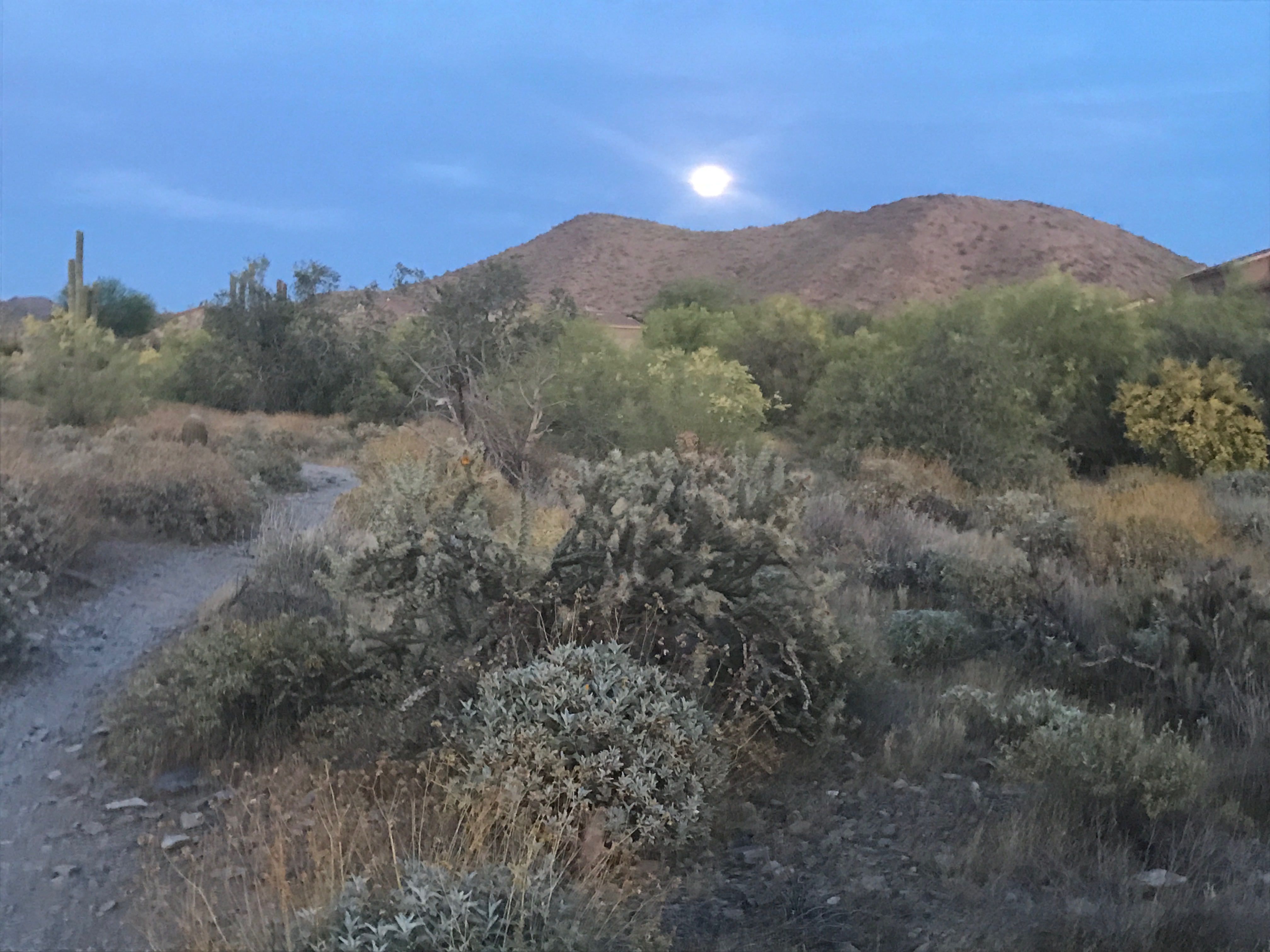 I filmed the moon rise over the McDowell Mountains on the evening of May 6th. Click the photo above for a few peaceful minutes.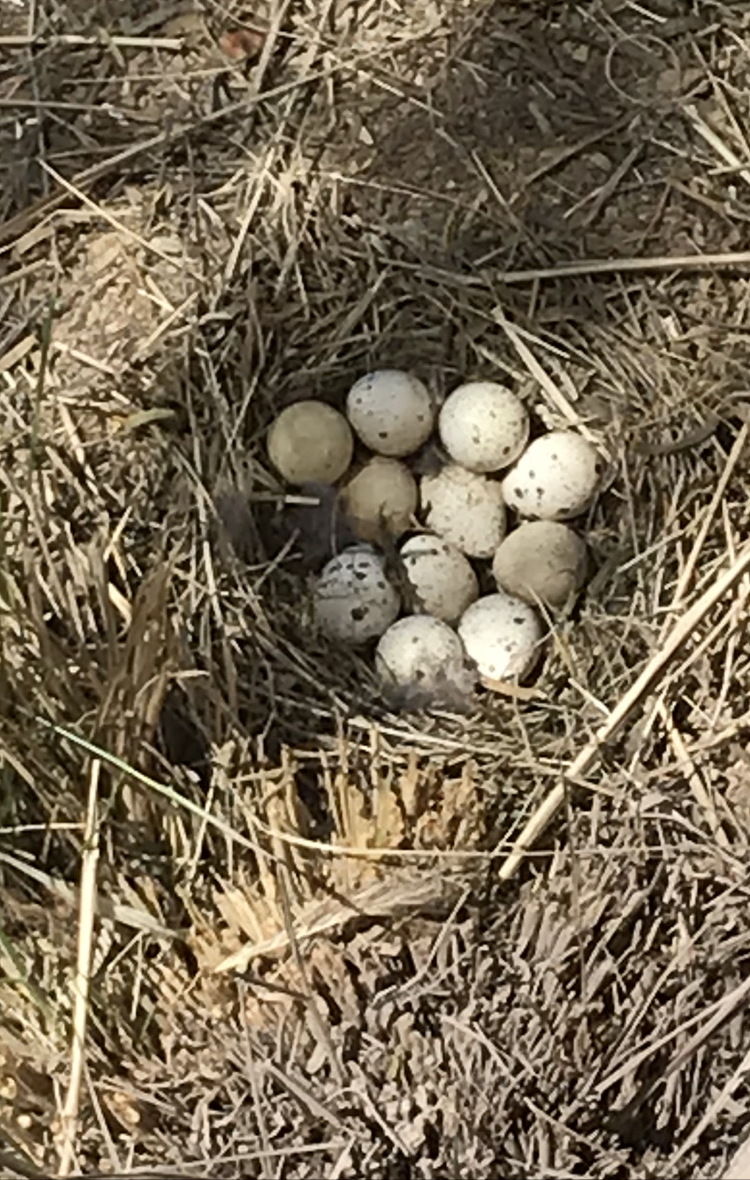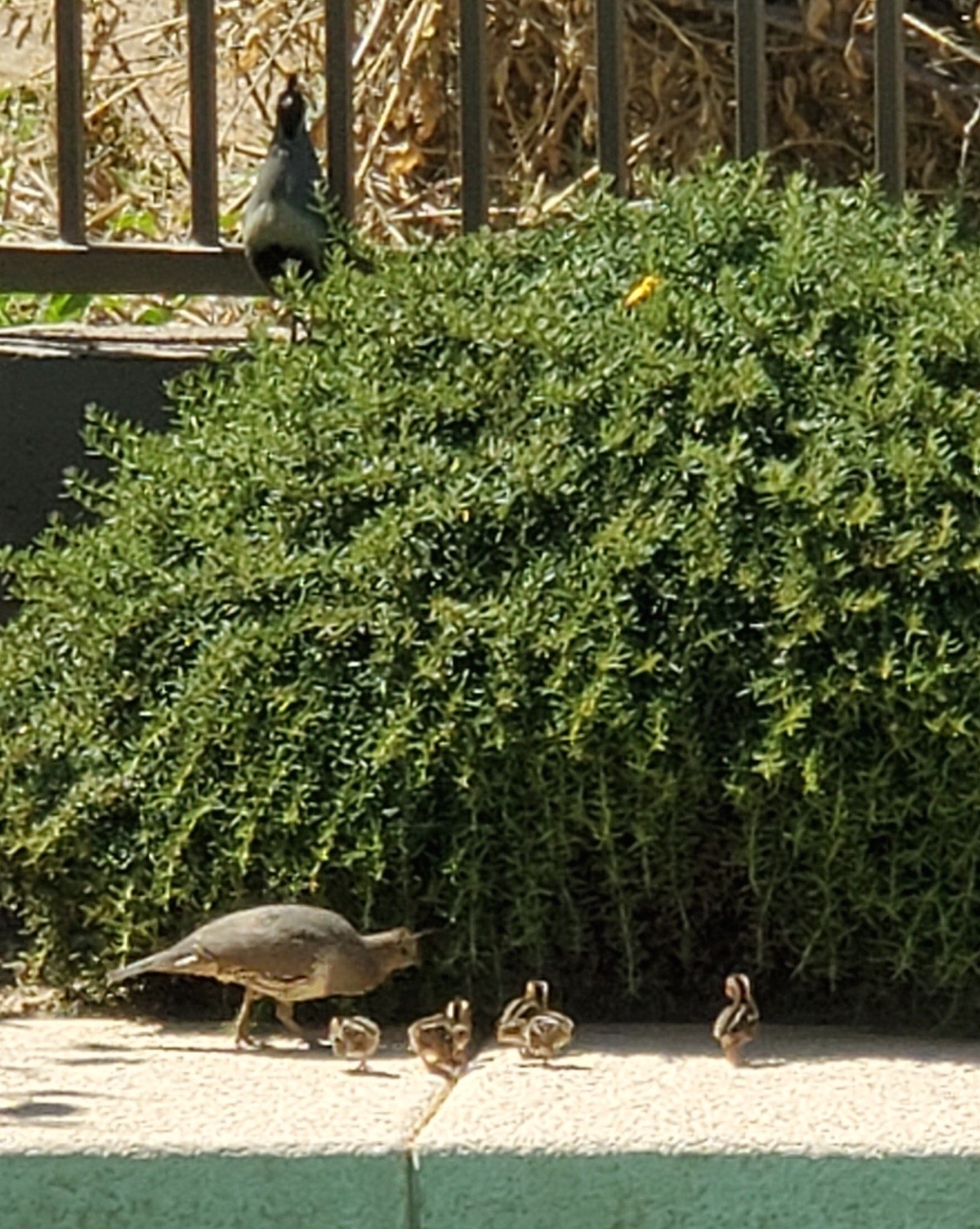 We are hoping these darling baby quail in the neighbors yard are from the nest outside of our back fence.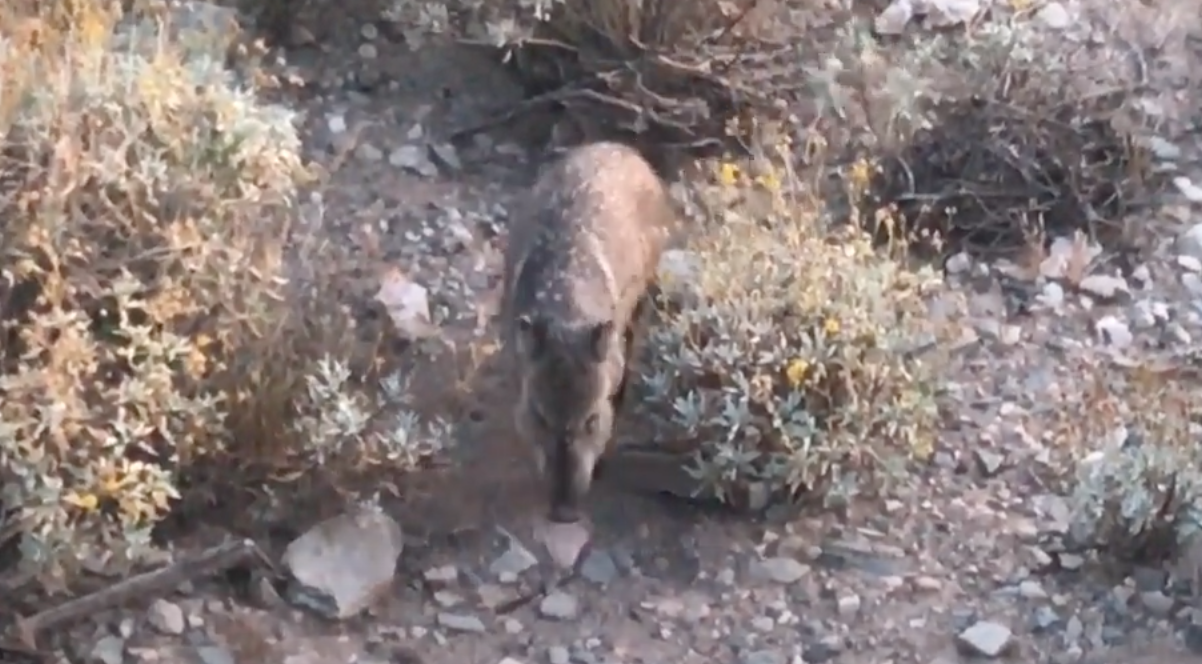 Click on the photo above to watch a video of a javelina rambling along Javelina Train near McDowell Mountain Ranch Golf Course.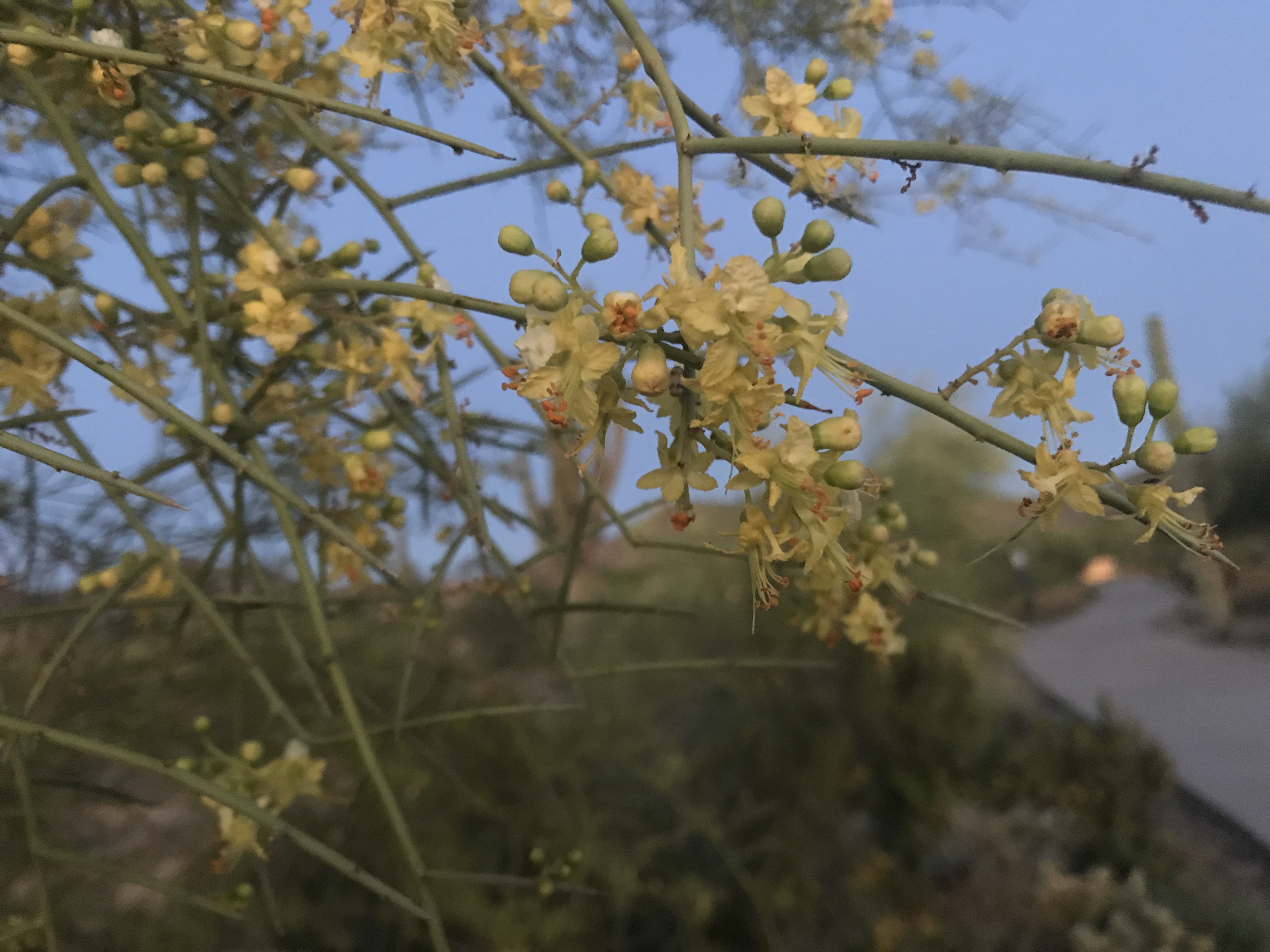 Finally, click above for a quick appreciation of the bees as they were pollinating the palo verde trees on the trail. 🙂