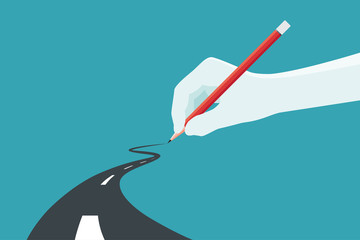 As many people know, small businesses are suffering as a result of the shutdowns associated with the COVID-19 pandemic. Recognizing that each small business has unique strengths, challenges and concerns, McKinsey & Company, a global management consulting firm, has outlined actions that all kinds of business should take in the coming months and years to ensure their success. Their suggestions are outlined below.
(Find a link to the complete article at the bottom of the page.)
1. Protect employees: Prepare and execute a plan to support employees. Communicate with employees in the right manner and with the proper frequency.
2. Create and execute a COVID-19 response: A significant day-to-day effort will be diverted to COVID response. Consider the following:
a. Employees health, welfare and ability to perform their work should be considered.
b. Assess financial solvency and create a contingency plan.
c. Consider supply-chain, quick response capabilities, and long-term resiliency.
d. Look at marketing and sales responses.
e. Coordinate and communicate with relevant parties.
3. Ensure there is sufficient financial stability to weather the storm.
4. Plan for supply-chain exposure at different levels.
5. Stay close to customers and anticipate their needs. Consider investing in web-based platforms.
6. Practice the plan: run simulations of responses to disruptions in business to iron out issues in advance.
7. Demonstrate purpose: businesses need to figure out how to support response efforts in their communities at this time.