FUN IN UNUSUAL TIMES
PART 1
Looking for something to do while staying six feet away from the rest of humanity? Certain that your home is safe, but wanting to avoid the rest of the species? Please browse through five safe screen-free activities to enjoy with your people.
1. Learn your Arizona Wildflowers! It's pretty easy to keep appropriate "social distance" on the trails, and the flowers are amazing! I have provided photos of some of the most common flowers currently blooming, and here is a link to a wonderful resource for nearly every Arizona wildflower you might encounter.
The yellow flowers below are brittlebush, a member of the sunflower family.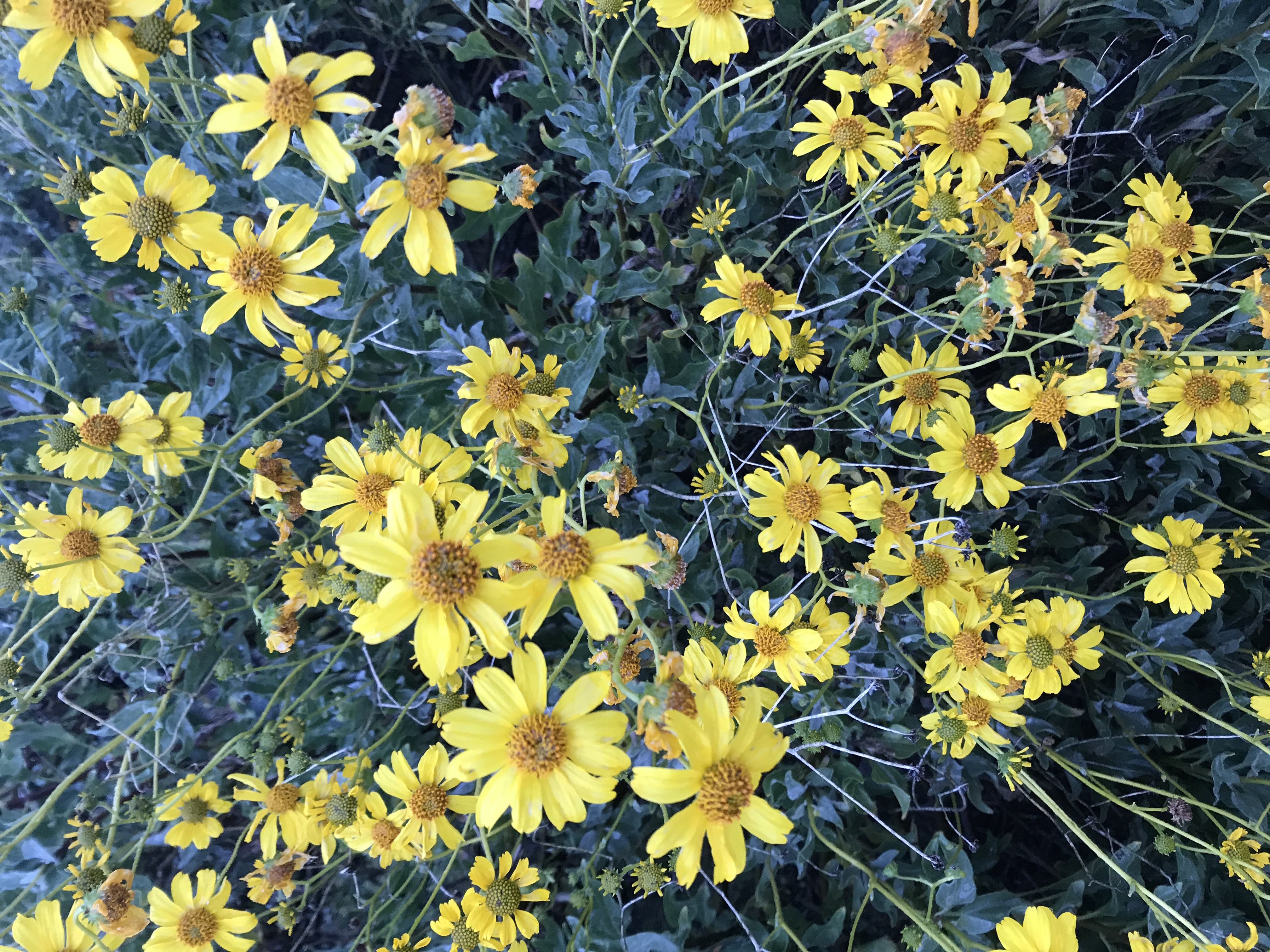 The orange flowers below are called desert globemallow. Photo Credit: T.S.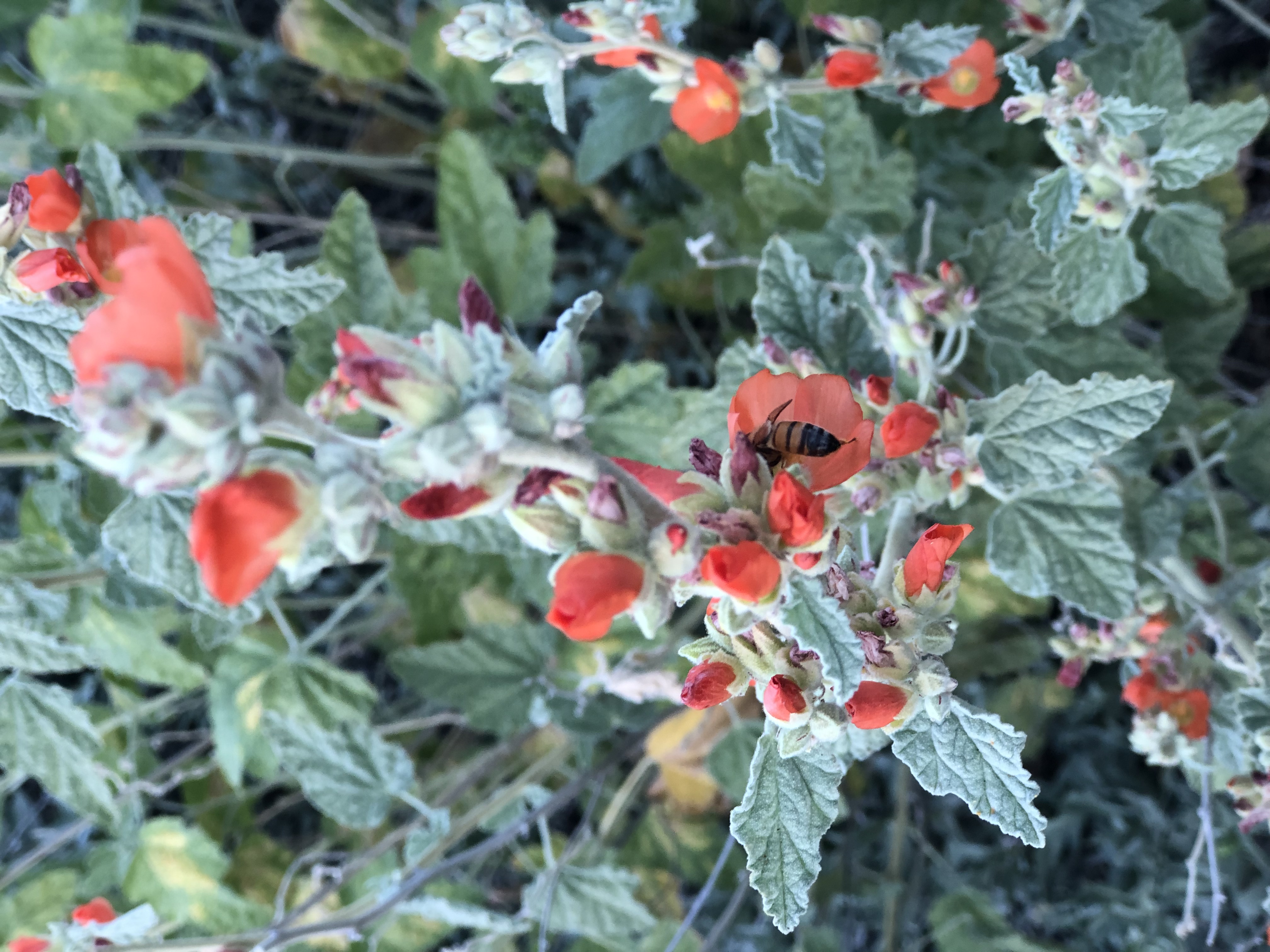 These red flowers, called beloperone, attract hummingbirds!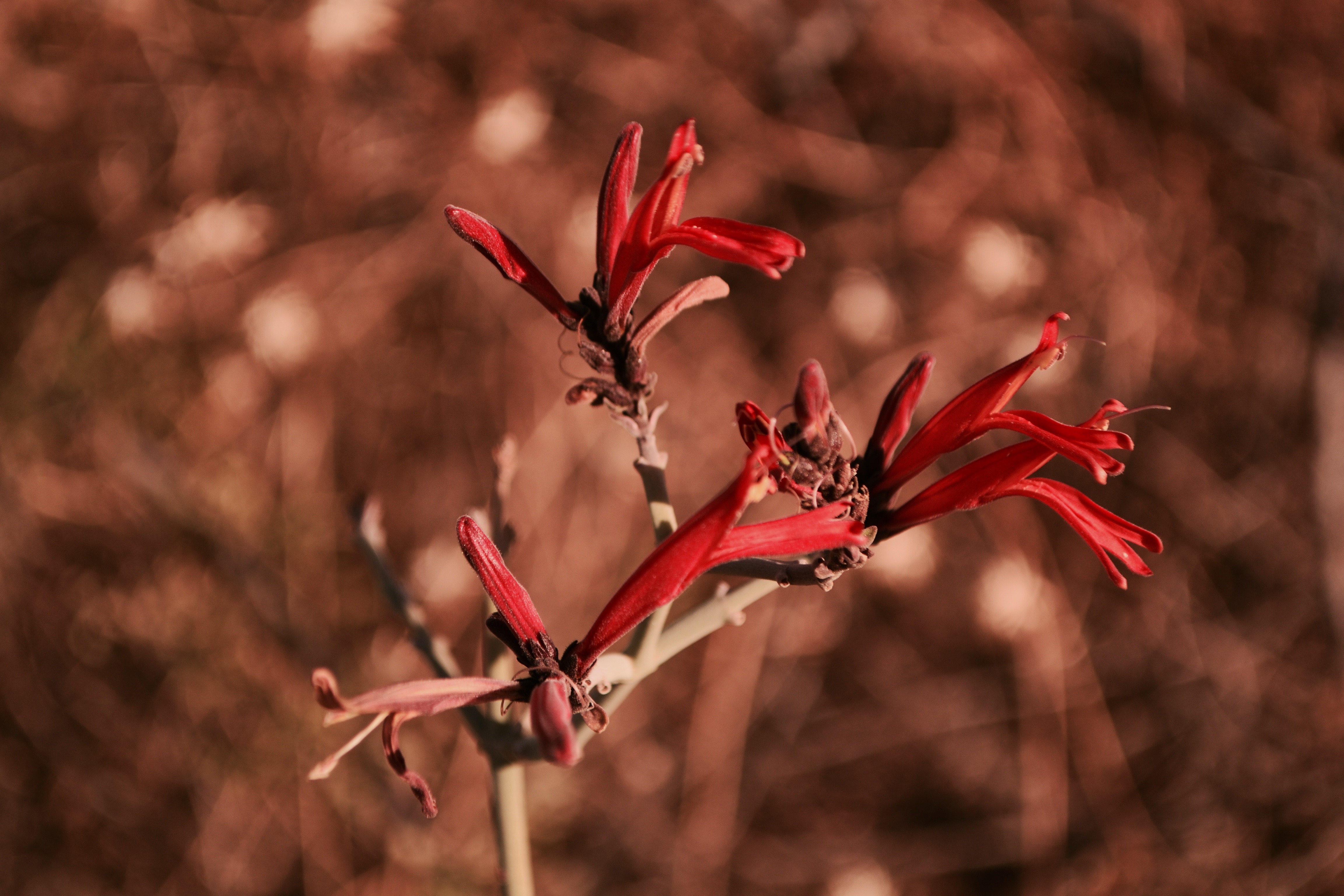 2. Keep an eye out for rainbows! It's rainbow season, in Arizona, and out family has already seen a few!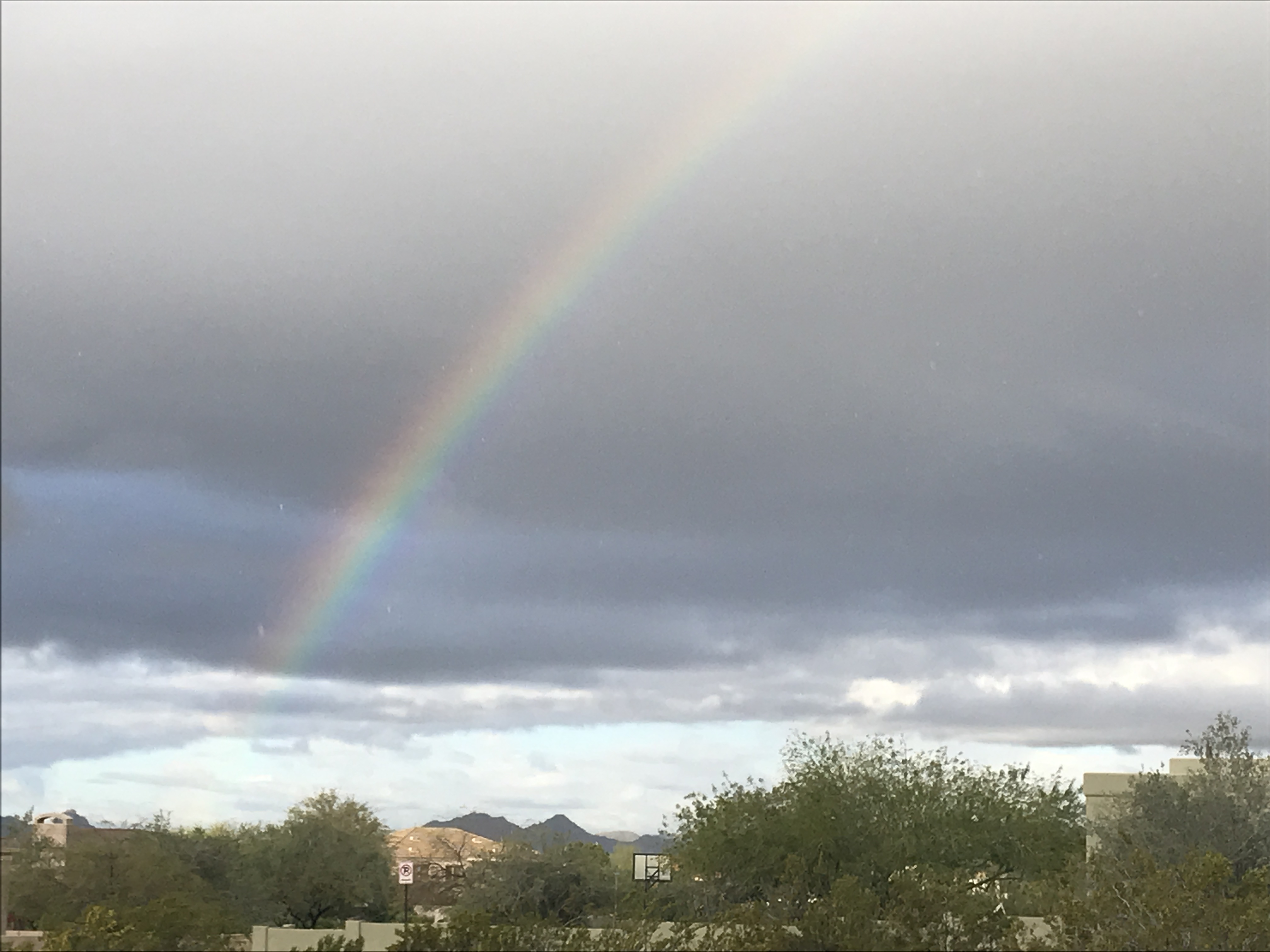 3. Read a book! There are so very many good ones out there! I purchased a book called Braiding Sweetgrass for my entire family during the holiday season, and we all love it.
If you prefer the classics, here is a list of Pulitzer Prize Winners.
Newbery Award Winners are always a great bet for children third grade and above.
If you have young children, Caldecott Award Winners are wonderful books.
4. Play games! Our family loves to play cribbage and whist. If you haven't tried either of these card games, you will find them relatively easy to learn, and we inevitably end up laughing and sharing more interesting stories than we would in front of TV.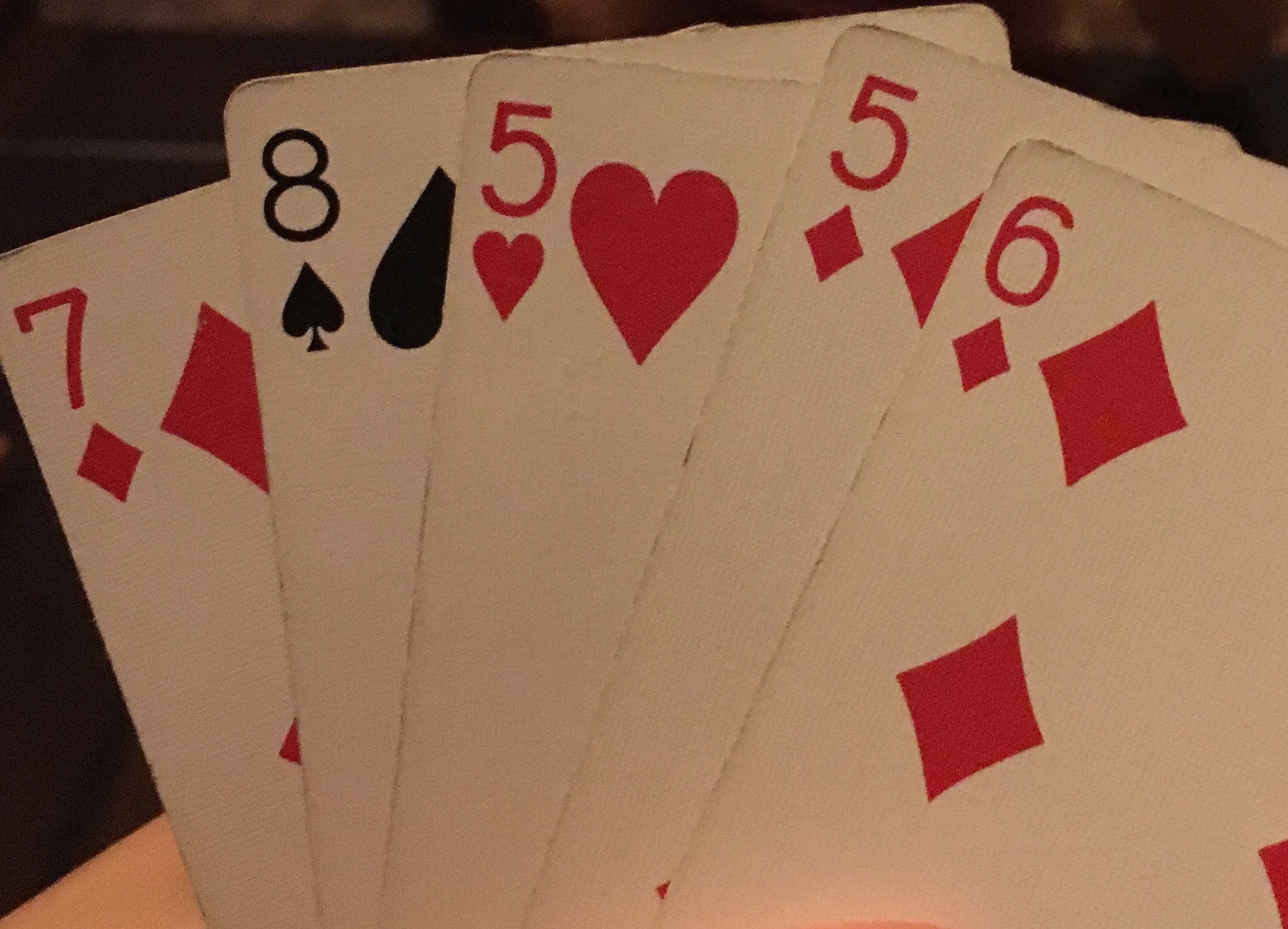 5. Put a Puzzle Together. This quiet activity requires a lot of concentration, and it puts my family and me in a peaceful state of mind. (Something I think we all could use.)