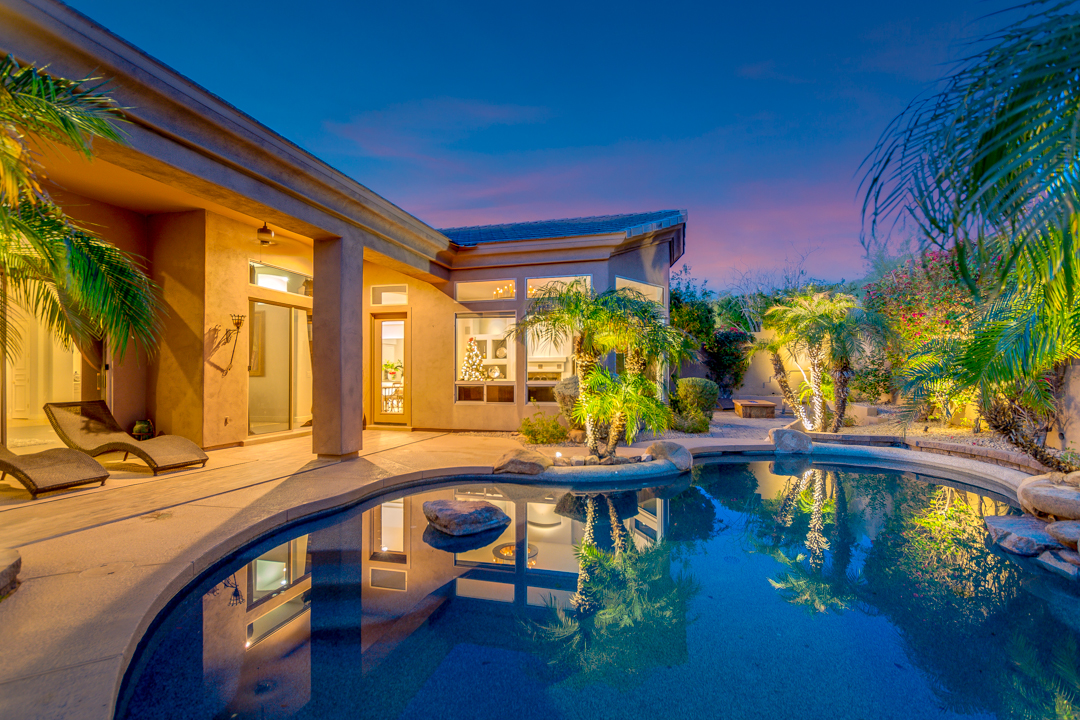 You're ready to move to a home in the neighborhood you've had your eye on. Here are three things to consider as you prepare to purchase a larger home in a more expensive neighborhood:
1. Not all updates will increase the value of your current home at the same rate. If your home needs a few updates before you sell, contact your realtor to ensure that the updates you're considering will add value to your home when you place it on the market.
2. It may make sense to buy first, then sell your existing home. Inventory on the market is limited right now, so in order to ensure you are able to purchase the home you really want, speak with your mortgage broker about ways to purchase a home before you place your home on the market. Some ideas to consider are: home equity lines of credit and whether your loan will have a contingency that requires you to sell prior to closing. It's also a good idea to get a market analysis from Kate Conway, so you know how much you will likely net when sell your home.
3. Browse through some furniture and home stores for staging ideas. Do the best you can to make your home appear contemporary, and declutter your home so that it will be most appealing to Buyers. Crate and Barrel, Ikea, Restoration Hardware and local furniture stores use staging every day to sell their products, and staging will help you to sell your home, too! If interior design isn't your favorite way to spend a Saturday, call Kate Conway, and she will meet you for a free consultation.